Canfield Sponsors the Mission to Raise $250,000 for Melanoma Research
Last week, ten doctors broke the Guinness World Record for the fastest time to row one million meters and raised around $245,000 for melanoma and skin cancer research at the University of Queensland Dermatology Research Centre. The endurance rowing challenge to break the record for the fastest team to row one million meters was in honor of team leader, Dr Chris Conyard's sister-in-law, Phoebe Eales, who passed away at 31 as a result of melanoma.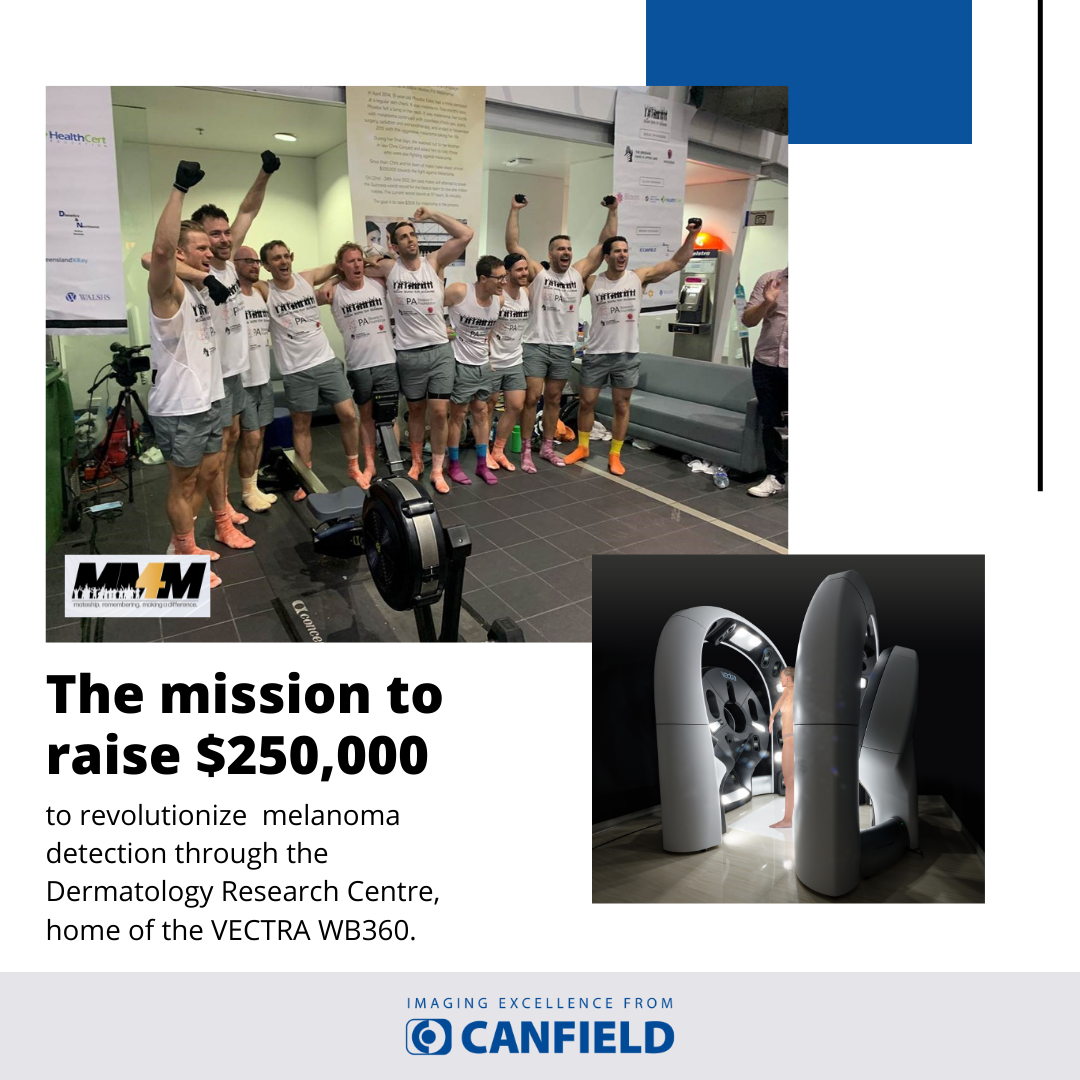 Click here to donate today!